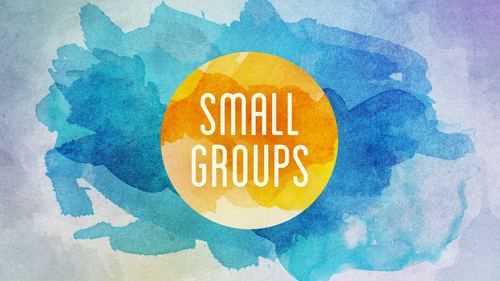 Whether in person or online, get connected and grow with your Family in Christ here at TFC.
Learn about our age-level ministries: TFC Kids Ministry, Student Ministry, and College and Young Adult Ministries. Be part of our community ministries, such as our Kid2Kid Closet, Food Pantry. Find out about Celebrate Recovery, our faith-based ministry helping people become free from hurts, habits, and hang-ups.
(Starting again as soon as possible!)


Find out what we are all about as a church, and how we can best help you to thrive as you live out your faith here.

Among other things, you'll see how to become a member of our church family, learn your individual spiritual gifts, discover what makes a healthy church, see how you can worship God in serving others, and become part of a small group.